We believe in First Impression…
and Premium Quality Prints will get you the best Impressions.
MArketing
Material
Print all your Sales & Marketing Materials like Brochures, Catalogue Flyers, Handouts. under one roof.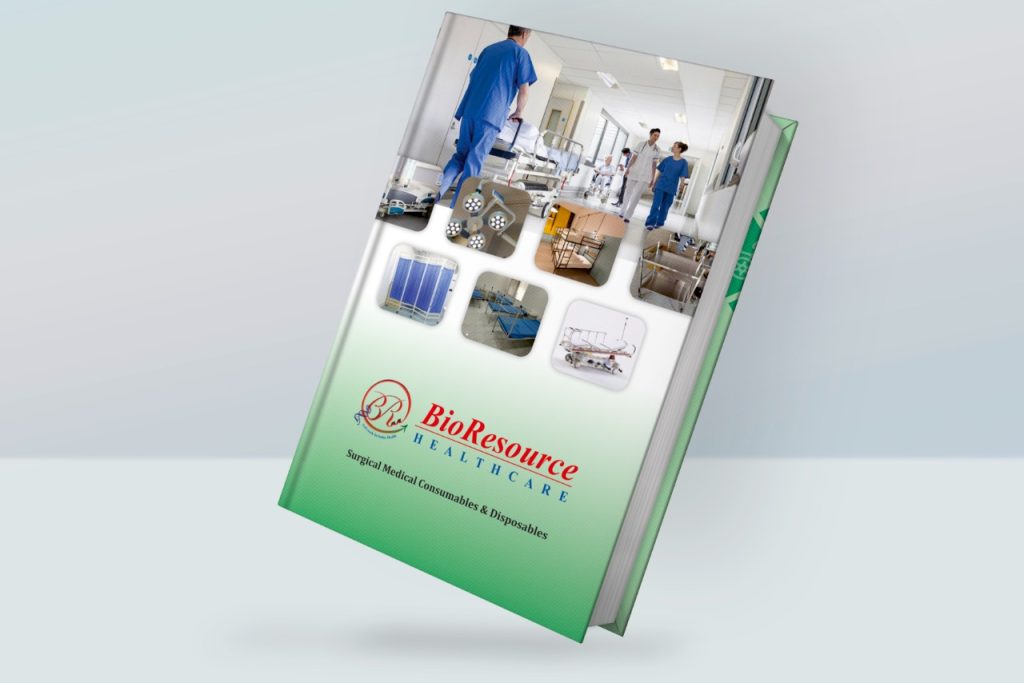 annual
publication
Annual Publications such as Calendars, Diaries, Annual Reports, Educational Textbooks are printed on Demand.
promotional
material
Planning a Promotional Campaign? No Problem, Get all your Bulk Promotional Print in one go.
b2c / retail
consumables
For all your Retail Consumables such as Stationery, Counter Sales Handouts, Menus, Price Lists etc.